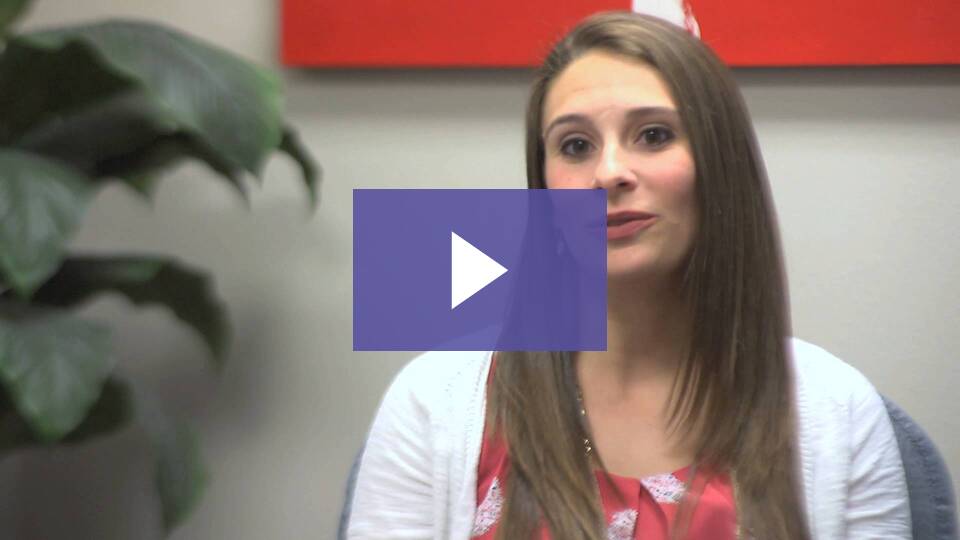 Group responding is a unique component to our in-clinic therapy that we offer at BCOTB geared toward preparing our clients for the classroom setting. Group responding refers to the most common setting that individuals function in each day. When we go to meetings, participate in discussions, and work as a team we are exemplifying the skills that we learned by being exposed to group responding as a child. Because of the importance of being able to respond and participate in groups, our clinic brings group responding into the one-on-one setting to focus on the challenges that children with autism may face when expected to be successful in these situations in school. By incorporating this into our clinic we allow our clients to access not only individualized programming and care but also push them to be their best selves in the environment where they will be spending the most hours as a child; school.
Why is it important to have group responding within ABA?
By using research based ABA concepts to help students reach developmental milestones that are expected in the school setting, we are really setting up our clients for success. It's like we are combining the best of both worlds. We can target exactly what a child needs but also allow them to practice and learn concepts that are challenging in a safe and supportive way. We can take what they are doing in the classroom and break it down to manageable steps that can be targeted and improved on. We then see the generalization of these skills into the classroom.
One of the reasons that our clients come to therapy is because the way that many people learn is not working for them. They need a different approach, more direct teaching and exposure. This may not be possible in most classrooms due to the high demands and large class sizes that are placed on teachers. It is possible in a clinic. With one-on-one support we can create programming, take data, and see progress. Since we know that our kids need to be exposed to learning opportunities in a variety of ways, we can expand our reach to touch on many of the skills that are not usually taught but are usually expected in group settings.
Some of the skills that we work on in group responding are attending to a teacher, raising your hand, putting items on the board, sitting still and quiet, transitioning from rug to table, and waiting your turn. That's just to name a few! There are endless skills that are expected of our children when they reach school age and our group responding program can support them along the way.
What is BCOTB doing that is unique to prepare kiddos for the classroom setting?
Our group responding program at BCOTB is called "CAT", Child Advancement Track. This includes three levels. Based on a child's age, they are placed in our Toddler Achievement Program (TAP, ages 1.5-3.5), School Readiness Program (SRP, ages 3.5-5), or School Success Program (SSP, ages 5-10). Grouping by age versus skill level allows us to look at the age appropriate expectations that they will be encountering in school. We prepare them for success in a classroom setting of their peers. This is a really unique component of CAT and an important part of our mission with our group responding program.